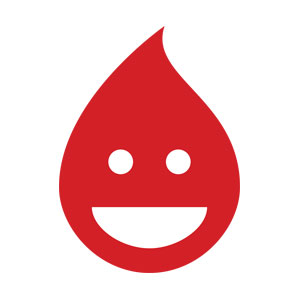 Anna
Special guest
Anna has been a guest on 1 episode.
December 28th, 2018 | 1 hr 9 mins

body positivity, cosplay, final fantasy, geek, geek culture, geek girl, geek herring, gender

Cosplay, or costume play, is more than just dressing up as your favourite character for Halloween. The dedication cosplay artists put into their costume goes above and beyond anything you could imagine to get every details of their character's costume right. From sewing custom outfits to melting bits of foam together to create those extra large fantasy swords, there's no better way to describe it than dedication, passion, and talent. Today's guest, Anna, has been cosplaying for over a decade and has some pretty impressive titles under her belt!